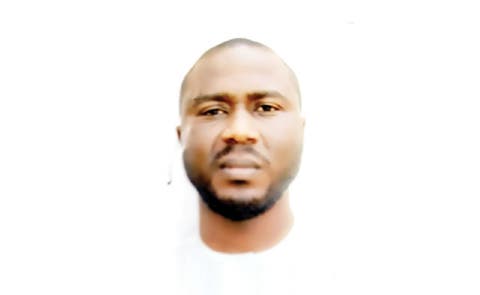 Adelani Adepegba, Abuja
The Kaduna zonal office of the Economic and Financial Crimes Commission has arraigned one Alhaji Modu Kotoko for criminal breach of trust, obtaining by false pretences and cheating before Justice Mohammed Tukur of the Kaduna State High Court.
Kotoko's journey to the court began when the anti-graft agency received a petition from the Managing Director, Waram Nigeria Limited, Abdullahi Wuroji.
The complainant alleged that in 2018, the defendant introduced himself as an aide to former Vice-President Atiku Abubakar and lured him to give him 13 brand new cars, shoes and clothes worth N65.6m and N34.4m on the pretext that Atiku requested the vehicles and money to prosecute 2019 presidential election.
The complainant further alleged that he released the 13 brand new cars and goods worth N100.4m to the suspect, adding that the defendant bolted after receiving the items and cash.
The acting EFCC spokesman, Tony Orilade, explained in a statement in Abuja on Tuesday, that investigations revealed that Atiku never requested for the cars and money from Kotoko.
Kotoko pleaded not guilty to the charge.
The counsel for the EFCC, Y. Matiyak, asked the court to fix a date for the commencement of trial and prayed that the defendant be remanded in the custody of the Nigeria Correctional Service.
The counsel for the defendant, Sule Shuaibu, however, pleaded with the court to grant his client bail to enable him to prepare for his trial, but the prosecution opposed the application basing his argument on the magnitude of the offence.
Justice Tukur adjourned the case till March 25 (today) for ruling on the bail application.